FRESH ALL YEAR LONG ON YOUR TABLE
Our key objectives include innovation endorsement, caring for the environment and the communities we serve, and enhancing customer satisfaction through the provision of fresh vegetables that cater for our customers' needs.
Become a distributor
Talk to us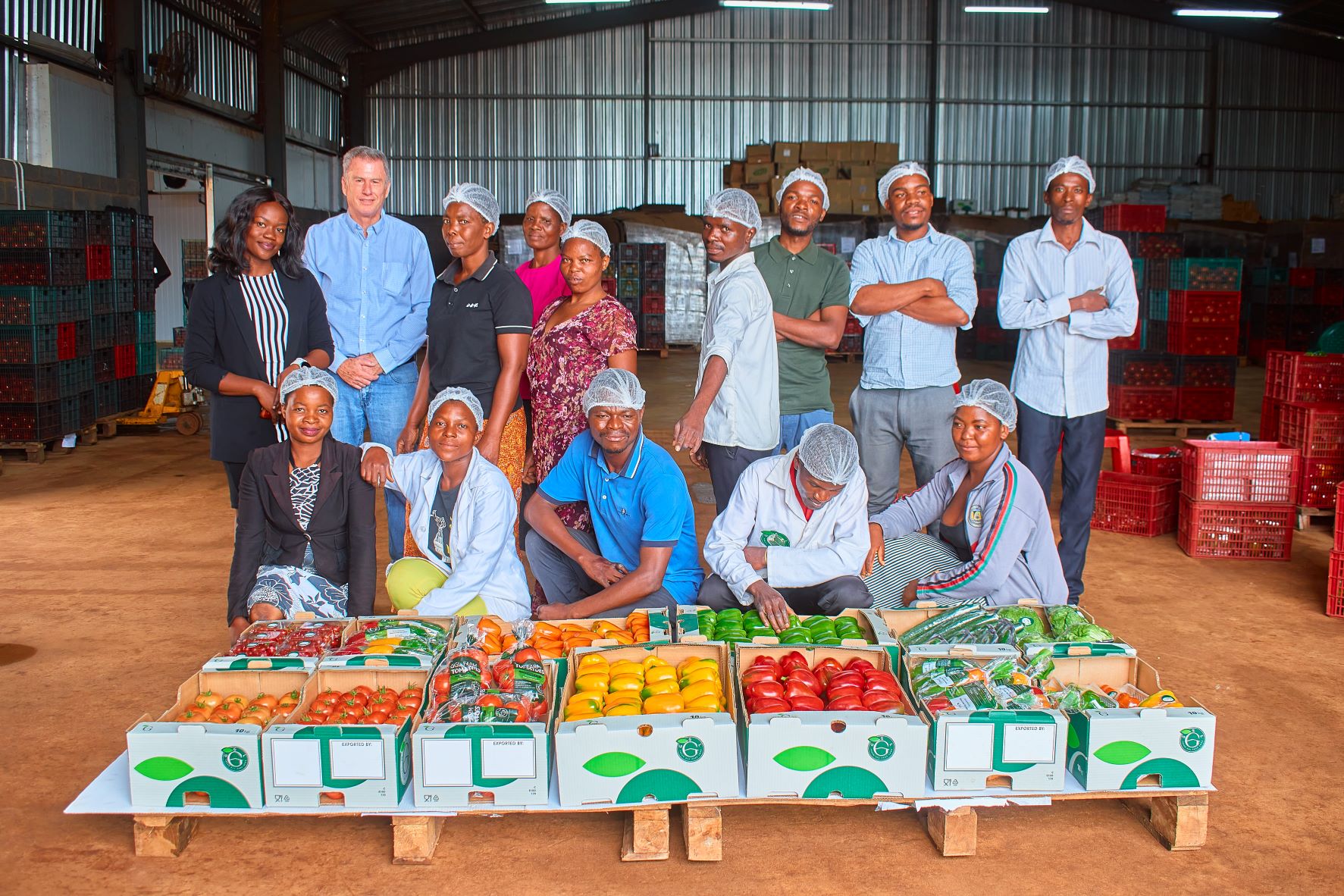 The GBI Greenhouse Ltd (GGL) Farm has been operational in the professional horticulture and intensive growing industry; cultivating and marketing high quality fresh vegetables since its inception in 2019, in Malawi. GGL Farm is considered one of the largest greenhouse enterprises of its kind, in the SADC region. The 30 hectare vegetable farm is comprised of: 16 Ha of high tech greenhouses, soilless media to ensure minimal usage of chemicals in crop production, state-of-the-art Israeli technologies, grading & packing facilities, cold storage, in-house training centers, and advanced farm management systems.

Vision
To be a leading, international fresh produce greenhouse farm that partners with our stakeholders to deliver to them and to the communities we serve, a professional and innovative product offering; to contribute towards the fulfillment of world food demand.

Mission
The GBI Greenhouse Ltd (GGL) Farm aims to achieve this vision by:
Offering products and services that exceed customer expectations
Maintaining consistency in the availability of fresh produce throughout the year
Endorsing diversity and innovation in organizational operations
Prioritizing equity and capacity building schemes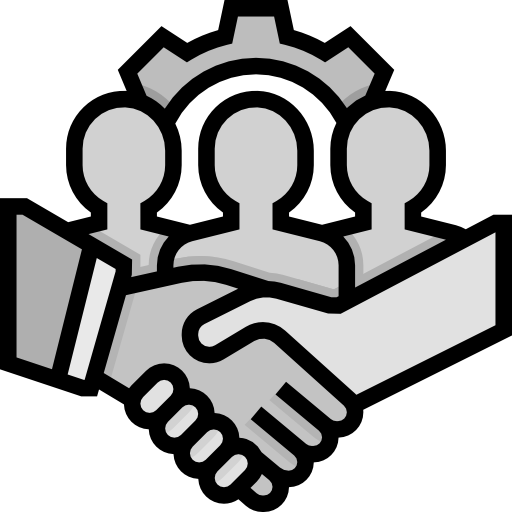 Values
Healthy Nutrition: Growing a wide variety of vegetables to feed all generations.
Environmental Protection and Value Creation: Preserving the land and creating value for present and future generations.
Culture of Care: Caring for customers, employees, and the environment.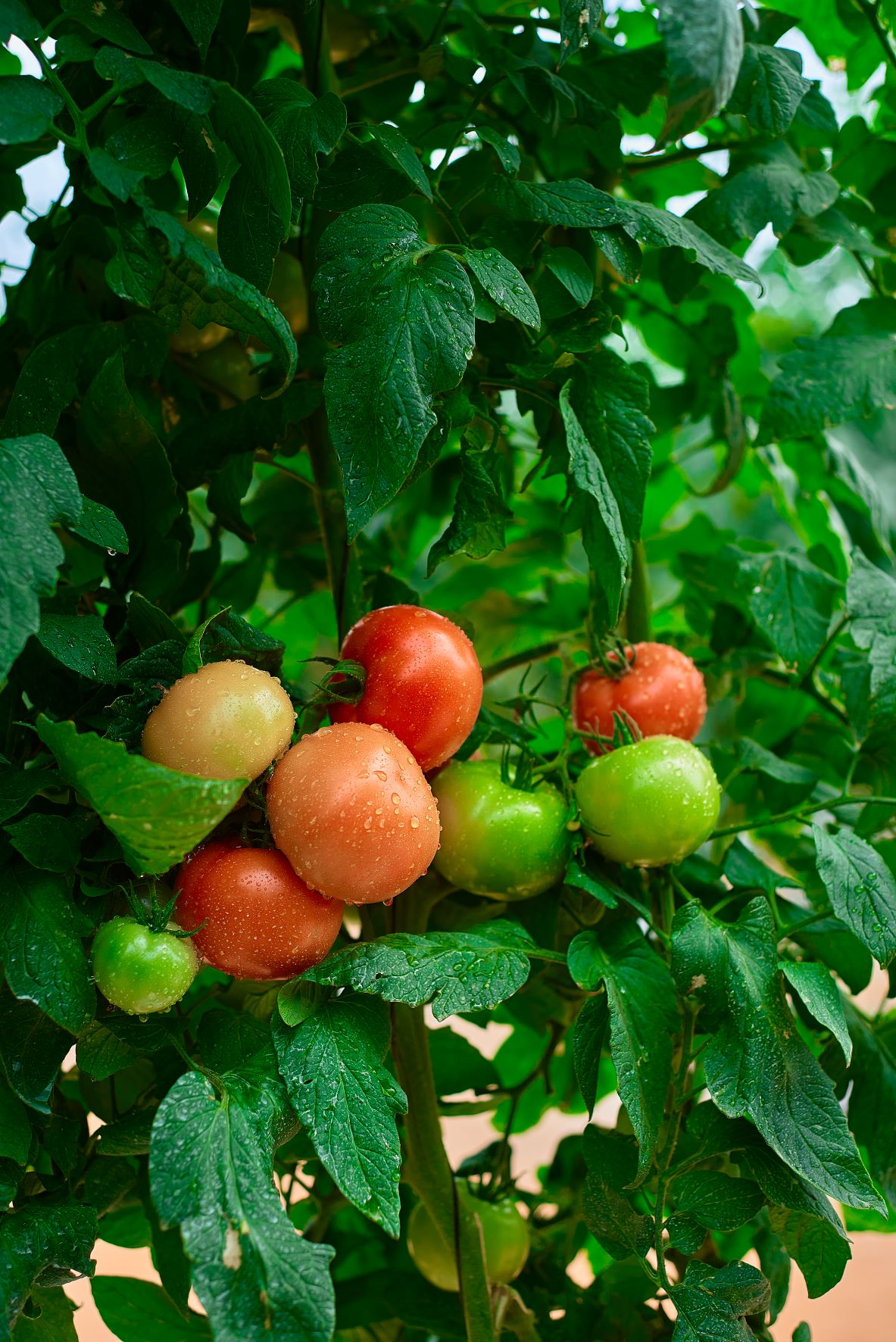 Quality Control
Our advanced technologies controlling our greenhouse environments have been designed to optimize conditions within these environments with the purpose of maximizing crop growth, crop development rate, and product quality. Product quality is a very critical factor to our organization due to our customer-centricity and our devotion towards delivering value to all our stakeholders. The greenhouse environments and storage facilities are tailored to ensure products gain extra value i.e. enhanced vegetative vigor, nutritional quality and extended post-harvest shelf life. Our technologies have also been designed to effectively control pests and diseases.
Advanced Technology
The farm is operated using soilless Israeli technology, facilitating our sustainable crop production.  
Smart Irrigation Systems
Our controllers utilize local weather data to develop irrigation run-time adjustments; ensuring crops receive adequate nutrition.
Public-private Partnership
We work closely with the government of Malawi in providing high quality and consistent fresh produce, to serve local and international markets.
On our 30 Hectare Agricultural Production Unit, we are constructing an additional 16 Hectares of greenhouses to capacitate our routine product and service portfolio expansion initiatives.
In February 2021, GGL Farm commenced the expansion of its Training and Capacity building Center to accommodate more people in the organization's structured training programs, on rural and agricultural subjects
Project – GGL Greenhouses
Improved market initiatives to meet local and export market demand.
Project – GGL Greenhouses
Read our latest news below to keep updated with all our operations.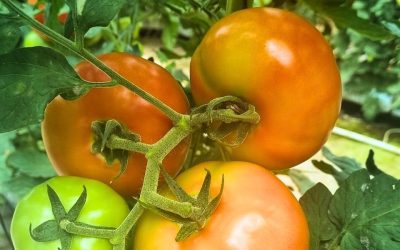 Worldwide, there are thousands of different tomato varieties. Choosing the most suitable cultivars for planting is one of our ongoing challenges at GGL. A systematic process of crop variety selection is regularly conducted on the farm to identify the best and most...
read more